The enthusiastic, dedicated team at Sereno Santé medical spa helps Dr. Chakerian keep everything running smoothly. These three vital team members support Dr. Chakerian in everything from patient communication to paperwork to assistance with medical procedures.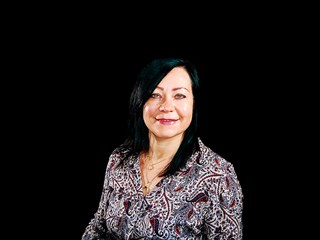 Jana Vlasak is an extremely skilled Registered Nurse. She helps Dr. Chakerian perform procedures in our elegant treatment rooms and excels at patient care.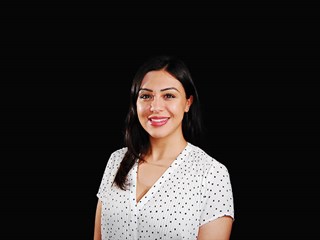 Sabrina Dawoud is the patient care coordinator at Sereno Santé and is involved with many aspects of the front office experience. She handles most of the practice's patient outreach and scheduling.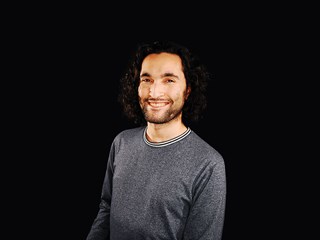 Simon Orr is the office manager at Sereno Santé and is an integral part of our team. He is a jack of all trades, including updating policies and procedures, technical support, and clinical assistance.
Related Posts